cost to
scan
We make cutting-edge DXA body composition analysis scans accessible. No insurance, referral, or football scholarship required.
$79 - Body Composition DXA Scan
$49 - Bone Density DXA Scan
Find

a scan site
Continue to booking

Already have an account?

Sign In
for location & appointment settings
benefits
Quantify lean muscle, fat & bone mass
Identify potential health risks
Monitor progress with confidence
Optimize your training & nutrition plan based on accurate, personalized feedback
why
host
Empower your employees, colleagues & clients to proactively manage their health and fitness.
Discounted rates may be available for individuals affiliated with the hosting organization. Please contact us for more information.
perks
Strengthen client retention at your gym or training studio
Differentiate your health & fitness business from the competition
Motivate team members to start or maintain a workout regimen
Use improved scan results to negotiate lower health insurance premiums
See

what you're made of

Your weight, BMI and other limited measurements can't show the full picture. Only DXA technology body composition analysis scans give you precise and detailed biometrics from head to toe.
Measure

What matters

BodyData scans provide critical information you can use to:
Optimize athletic performance
Monitor fat loss
Identify potential health risks
Proactively manage your health and fitness
Achieve

your best body

After your scan, you'll get practical insights about your scan. When you understand your body composition you can set SMART goals. Then hit them.

Specific

Measureable

Attainable

Relevant

Time-based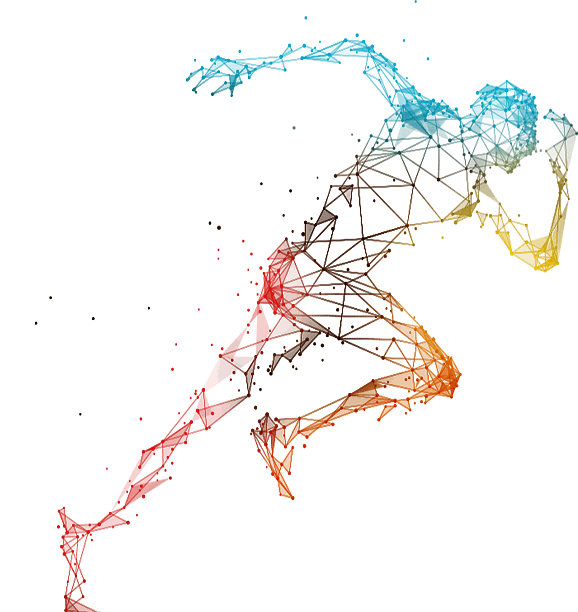 Why scan?
Accurately measure lean muscle, visceral fat & bone density
Visualize & target your unique fitness needs
Identify long-term health risks for heart disease, diabetes, dementia & cancer
DXA body composition analysis scans are painless, quick and incredibly precise. The more you know about your body, the more power you have to improve it.
It's safe. Dual energy absorptiometry (DXA) body composition analysis scans use extremely low levels of radiation – less than you're exposed to in air travel.
It's precise. For the most accurate results, wear clothes without metal (no buttons, snaps, metal zippers or underwires).
It's fast. Actual scan time is 6 minutes. Allow 10-20 minutes for your appointment to cover positioning, analysis & review of scan results.
Partner with BodyData
Join us in promoting DXA body composition analysis scans in your community:
Host a DXA day
We'll bring our mobile DXA body composition analysis scanner to your organization.
Book

a mobile scanner
Open a franchise
We offer nationwide BodyData franchise opportunities.
Join the Mission
BodyData locations
Get a DXA body composition analysis scan at our Albany facility, or at any of our mobile scan sites throughout the greater Albany area.