DXA body composition scans in Albany, GA

623 N. Westover Blvd. Albany, GA 31707

P.O. Box 72401, Albany, GA 31708

By Appointment Only
Find

a mobile scan site
Get a DXA body composition scan in Southwest Georgia
A DXA body composition scan is a full body scan measuring your lean muscle mass, fat, and bone. Knowing your body's precise composition allows you to:
Target your training for peak athletic performance
Identify your personal long-term health risks for

Type 2 diabetes
Heart disease
Cancer
Dementia
Get

the scan
Continue to booking

Already have an account?

Sign In
for location & appointment settings
Learn more about body composition testing and visceral fat & long-term health risks.
Body scans are not all the same
A 3D body scan only maps contours, and can't tell you what's happening beneath the surface.
Gripping electrodes on that machine at your gym can give you a general idea of your body composition, if you're OK with up to a 15% margin of error.
For the most accurate, actionable results, only DXA technology body composition analysis scans deliver, with precision ranges from 1-2%.
Our Hologic Horizon DXA technology body composition analysis scanners are the same medical-grade machines used by hospitals, universities and professional sports teams.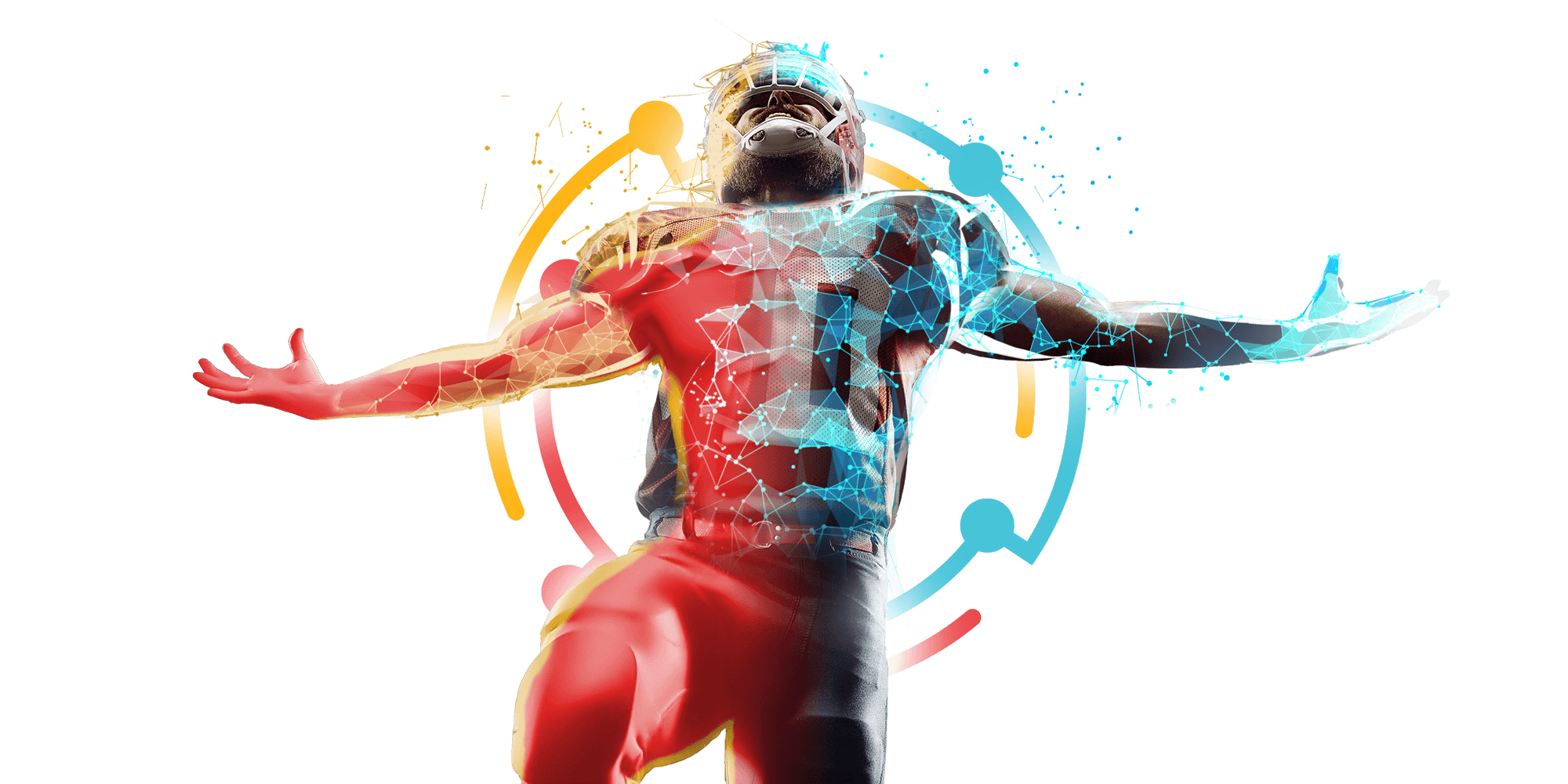 Meet our team
Phillip Hajek, MD
CEO
After retiring from a 24-year career in orthopedic surgery and non-operative spine care, Phil is currently enrolled in the PhD Nutrition program at Auburn University. His own path to regaining his health introduced him to the principles of Functional Medicine and DXA body composition technology. "Root cause medical thinking and DXA technology helped me change my life. I want everyone to have affordable access to these technologies to improve their health."
Tim Wilbanks, DC
VP of Operations and Director of Young Adult & Middle Aged Education
A retired chiropractor, Tim has worked with patients of all ages on improving their health through musculoskeletal therapies, fitness training, and nutritional intervention. An expert in prioritization and organization Tim knows you must make time for your health. It does not happen by accident. Tim is married to Sarah, and they have 6 children: Ansley, Harrison, Reed, Priscilla, Beatrice and Agnes.
Danny Moss, RT
DXA Specialist/Director of Sport and Performance Marketing
With over 15 years experience in the imaging field (X-ray, CT, DXA, fluoroscopy, and MRI), Danny is a certified radiology technologist through ARRT. He also works in radiology safety equipment sales. Danny grew up on a baseball diamond and was involved in Olympic swimming for one year. He has been involved competitively in CrossFit for the past 5 years.
Sheri Smith, PA-C
Director of Health Coaching Services
After 25 years of working as a physician assistant in general surgery and orthopedics, Sheri was introduced to Functional Medicine. She is excited to promote wellness through nutrition and training, as well as "measuring what matters" to help others reach their health-oriented goals. Sheri is married to Sammy and has two sons, Tucker and Tye.
Cory Brown
Mobile Systems Engineer
With nearly 17 years of experience in providing HVAC, mechanical, welding and machining services, Cory is a key member of the design and support team. His ability to M.E.S.H. together technological and functional components allows our mobile DXA systems to perform with precision. Cory is married to Katie, and they have 4 children: Mollyann, Eli, Sadie, and Hannah.
Jorge Pisarello, MD
Medical Director
More coming soon!